Each portrait we produce is hand-crafted just for you. With expert skill and professional know-how, a coy smile, a teasing wink, and a tantalizing turn of the skirt all come together to create a simply seductive photograph of timeless sensuality.
Our photographer's attention to detail and investment even after the shutter has clicked ensures that the photographs you hold are fit for nothing less than the vixen you are.
It's up to you whether you want to get your better half involved or keep a secret from them just this once (or twice). The studio is designed to accommodate everything from boudoir to glamour to pin-up-style sets and more. How far you want to take it is you choice.
Each work of photographic art is the perfect surprise for Valentine's Day, birthdays, anniversaries, wedding gifts or just to remind that special someone that love never dies.
Ditra Flamé provides only the highest quality products such as handmade albums, DVD slide shows, wall portraits and calendars to best showcase your photographs. Whether they're for you, your significant other, or for everyone, we'll be sure to shine a spotlight on your inner temptress in snapshots designed for years to come.
Meet the Team
We are a team of dedicated professionals, ready to do what ever it takes to make your day a special occasion.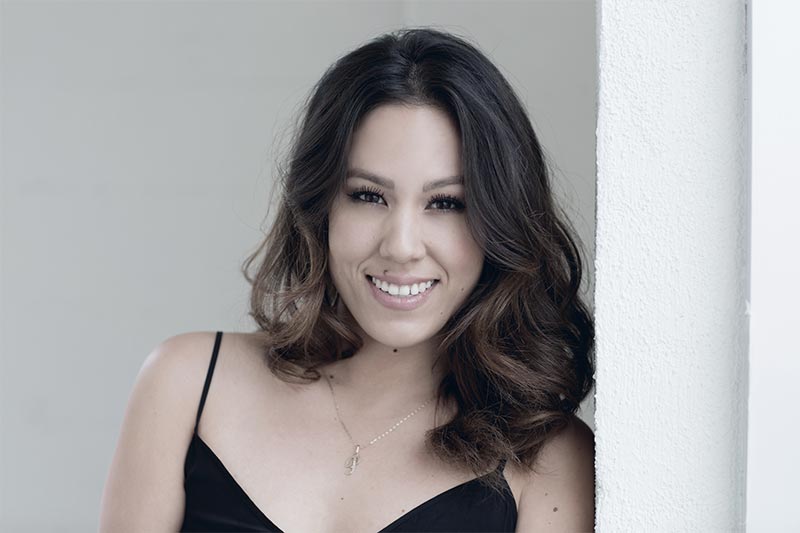 Paloma
Paloma is a freelance makeup artist originally from the deserts of Arizona. She graduated from Arizona State University in 2007 with a Bachelors Degree in Psychology. Realizing her life followed a different path, she graduated from Makeup Artistry School. Her area of work includes film, TV, editorial, commercial, runway, body art, special effects and airbrushing, as well as hair styling.
Ditra Flame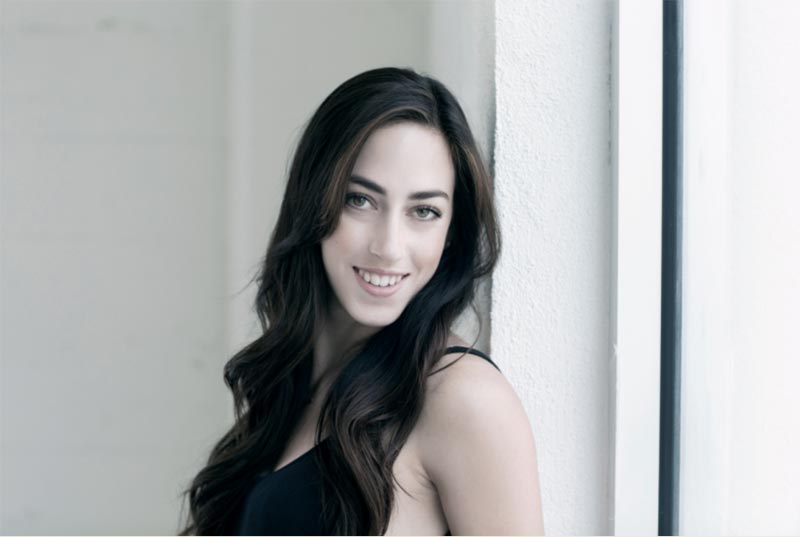 Julie
Juile's passion for hair and makeup began at an early age. She is now on her way to becoming one of the top stylists in the business, finding joy in helping women feel confident and beautiful in salons and studios across LA.
Ditra Flame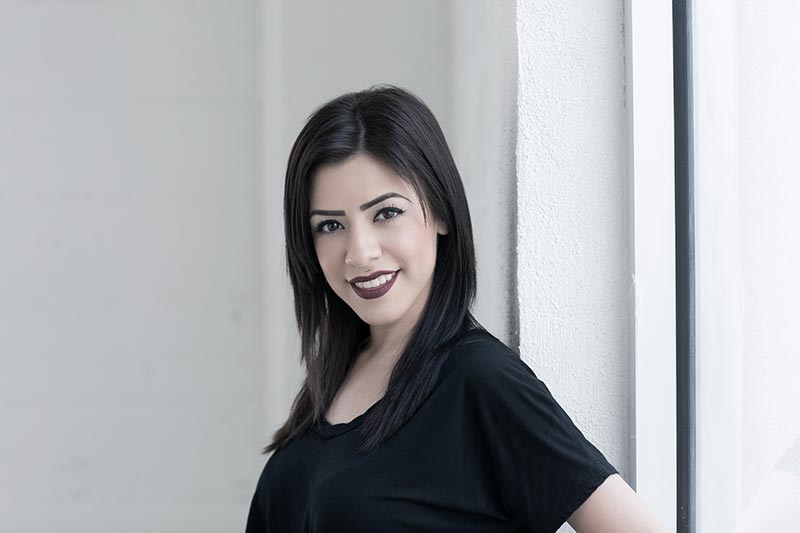 Christine
Christine has been a freelance makeup artist for 7 years, using her love for color to craft uniquely tailored looks designed to impress. With a background in cosmetics sales for top brands like Lancôme and Impulse, she is well-versed in quality product and flawless application.
Ditra Flame
Sandy
Sandy has been in the beauty business for more than 18 years. She is always on the cutting edge of the industry and expanding her authority in contemporary makeup artistry and design. Her work as a hair stylist has allowed her to touch thousands of people with her skill and attention to detail.
Ditra Flame
Olivia
Olivia found at a young age she had a passion for hair and makeup. Right out of high school she obtained her cosmetology certificates and has been pursuing her passion ever since.
Ditra Flame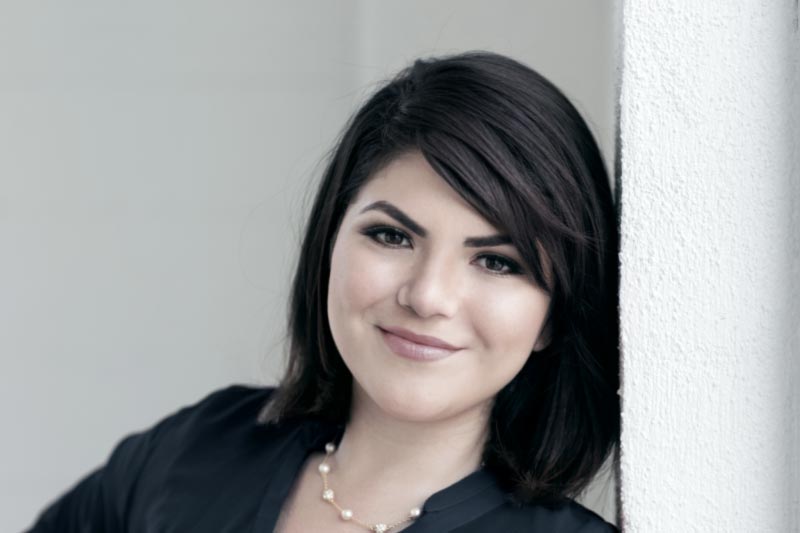 Jennifer
Jennifer is a multi-talented fixture of the studio, specializing in photo retouching and graphic design. After each session, she makes sure each image delivered is nothing less than stunning.
Ditra Flame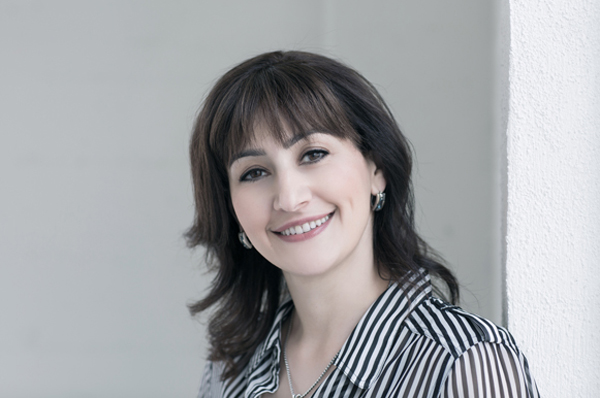 Erika
Evan's wife Erika works along side him designing sets, helping clients with their attire, and perfecting the little things during photo sessions. A part-time dental hygienist with a keen eye for detail, Erika has been a part of the studio for two years.
Ditra Flame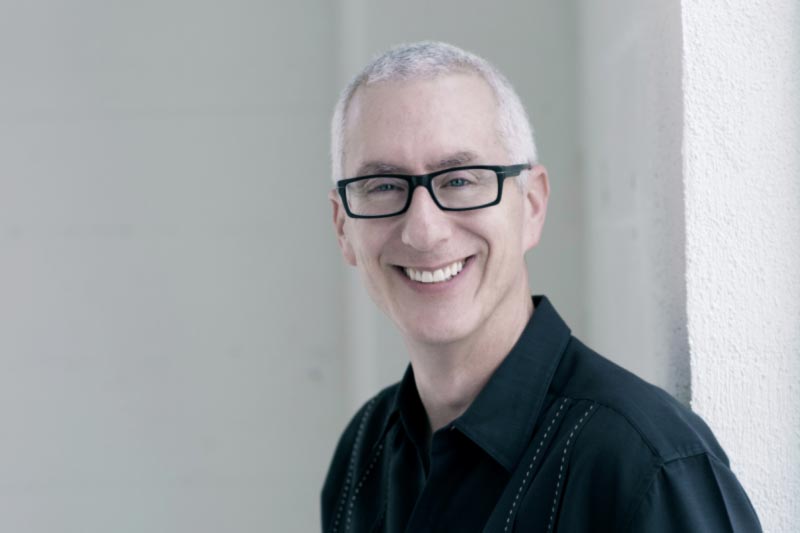 Evan
Evan Guston's proficiency with a camera, and ability to capture the depth of his subjects exemplifies but a few distinctive characteristics of his extraordinary talent and immeasurable creativity. Motivated by his passion for life and love, Evan's purpose is to recognize, reflect and illustrate the soul within a character and the underlining substance that creates an invaluable moment in time.
With more than thirty years of professional experience, Evan's diverse and multi award-winning portfolio includes an expansive collection of exquisite imagery.
Ditra Flame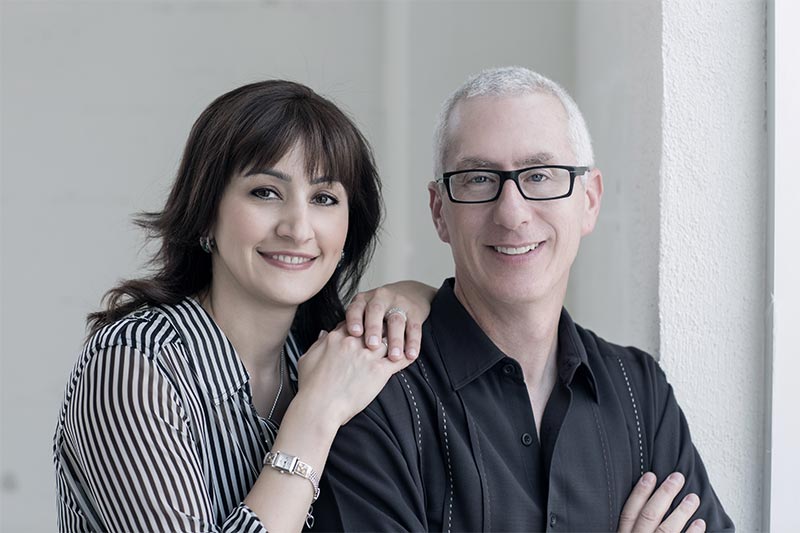 Erika & Evan
As husband and wife, Erika and Evan approach each session as a team—Evan focuses on the bigger picture while Erika makes sure every detail is on point. They balance each other to create beautiful portraits and an inspiring studio atmosphere.
Ditra Flame